"The desire to create is one of the deepest yearnings of the human soul."
Dieter F. Uchtdorf.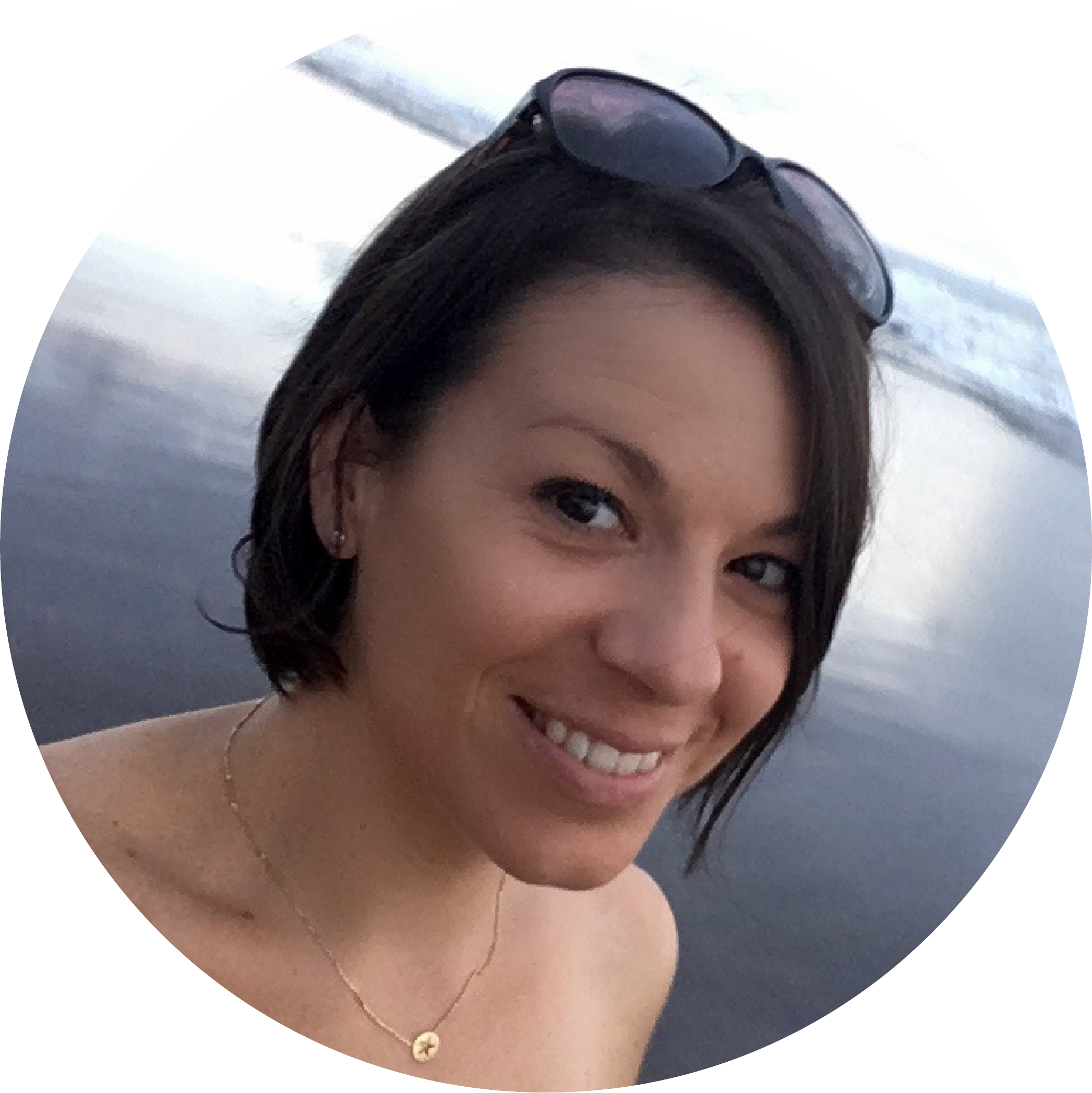 WHO AM I?
My name is Stéphanie Oliver, hence the name: S.O CREATIVE.
My journey is quite atypical. I have travelled the world for years. In all the places where I have lived, I have always paid attention to the beauty of my surroundings, letting myself be surprised whilst enjoying every moment.
Creativity is part of my personality, whether through photography, drawing or digital creation, I find inspiration everywhere I look.
I am passionate in everything I do and I'll be attentive to your needs in order to offer you the solutions and tools that will allow you to make the most of your brand.
TAILOR-MADE SOLUTIONS
Together we will define and establish the services you need to realise your project.